Ceccotti Collezioni is the expression of design merging with art to create heirloom pieces, a precious legacy that passes from father to son.
Tuscan roots perpetuate the culture of beauty and craftsmanship in woodworking.
To conceive and create unique products with a distinctive design that expresses a sophisticated, unostentatious luxury. Each project is marked by a shared vision of design excellence, which stems from the alchemy between Ceccotti designers and craftsmen.
The company stands on the international market as a symbol of luxury design that transcends fashion. Its style expresses an unostentatious elegance that makes any environment ideal.
And to this day, as part of Lifestyle Design Group and Haworth Inc. together with Poltrona Frau, Ceccotti continues to take the same approach, standing out for its excellence in combining innovation, tradition and sustainability.
The Ceccotti Collezioni brand stands out for the values it embodies and on which it bases all its operations.
Craftsmanship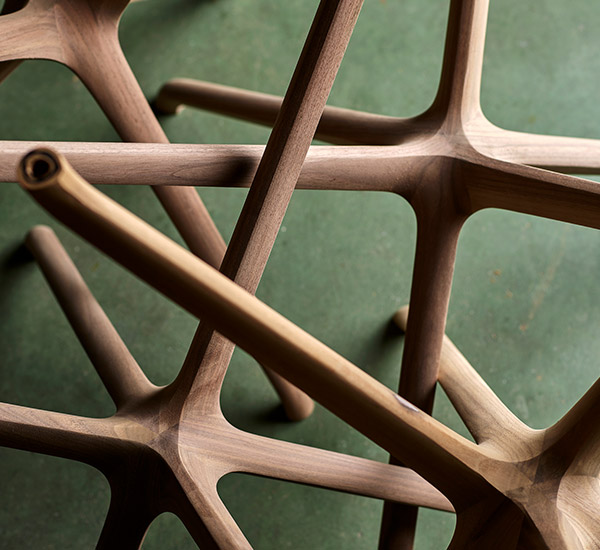 Alchemy between craftsmanship and artistic vision, where every small detail is a masterpiece of experience in creating artefacts.
Innovation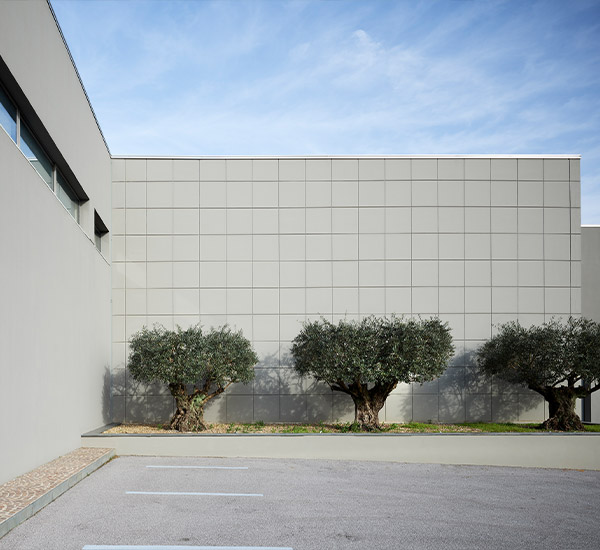 It is in our DNA, in the shapes, in the engineering and production that take place in the company, step by step.
Durability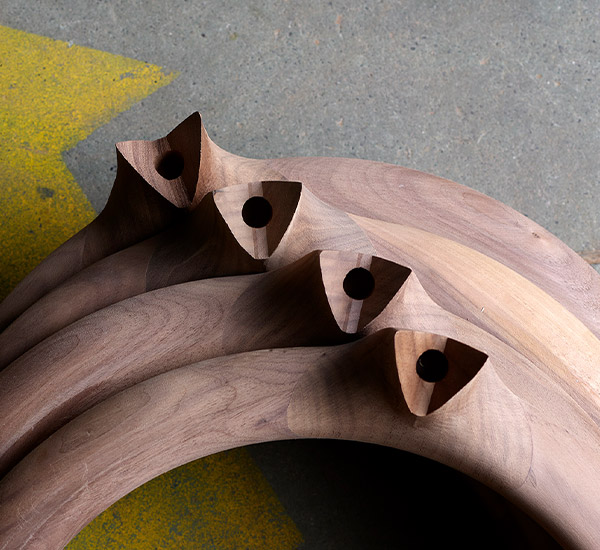 Time is our most precious material to ensure that our products transcend the barriers of fashion.
Sustainability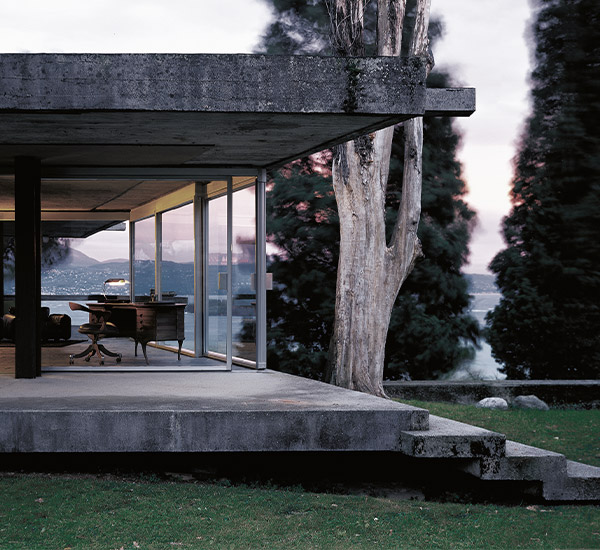 Production based on sustainability: we work to safeguard the environment in which we live and work.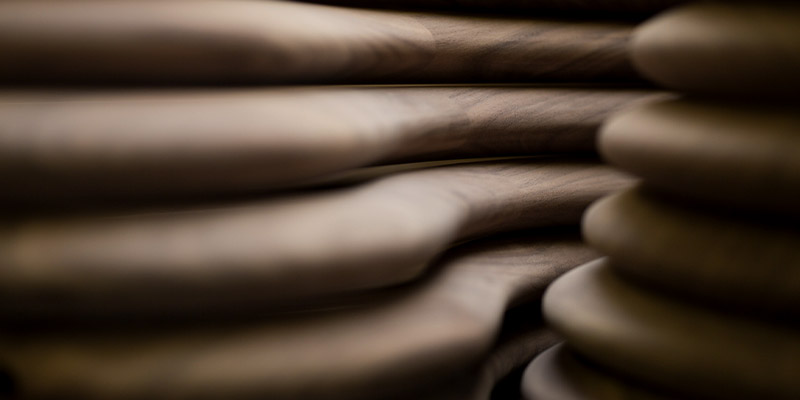 Vision
To offer an original point of view, anticipating the shapes of the future to give character to homes, offices and inhabited spaces worldwide.
To consider quality a fundamental goal and balance with the environment of the home and the people an indispensable condition.